For new parents, they face a common dilemma of making that much needed transition. If you do have work, you also need to juggle that along with your

priorities in the family. You can probably easily manage the time at the office but the real challenge lies in organizing your household such as sending or picking the kids up at school, preparing dinner, or cleaning up the house. If not managed well, these tasks can prove stressful.

When you have kids for the first time, it is only natural to suffer from jitters especially with a new setup. However, the solution to this is simple. You just have to cope with your situation since it is only through experience that you'd be able to find a better approach to family life. But here are proven and trusted solutions that any parent might find useful.


Setting Priorities
This is the tough part. As parents we have to set priorities, which includes ourselves. Learning how to properly set priorities is among the most important skill that every parent, whether new or not, must practice especially for the working ones. The key here is to recognize the difference in schedule as compared to when you were on your own now that you have your kids as your main obligation. Then, you can make the appropriate changes.You must be able to determine which is your top priority: is it your kids or your work? You have to remember that your decisions have trade-offs, therefore you would have to identify which of them has the least trade-off. An additional tip that you can employ, you can also try setting up a "to-do" list for your set of activities within a day. That way, you can easily update what priorities you need to focus on.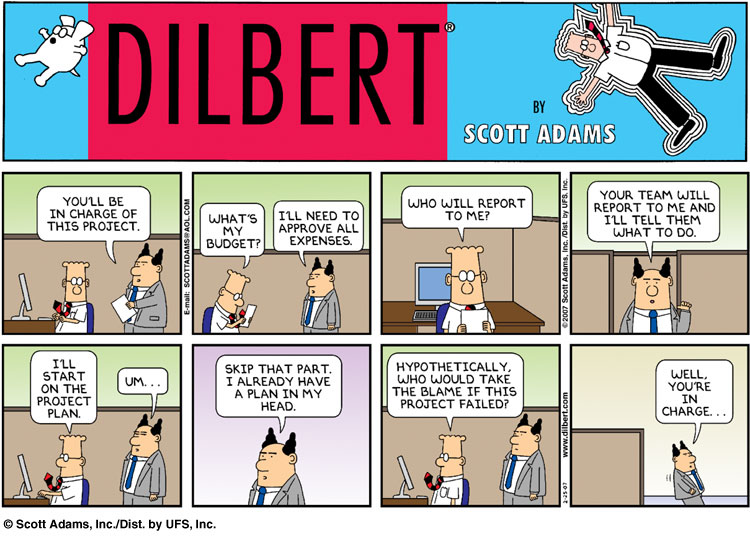 Delegating other Duties
When it comes to work at home, it is usually the wives' responsibility to handle them. However, wives must not carry the sole burden of looking after the entire house. Instead, you can delegate other duties to your husband so you can have equal share of the workload at home.If your husband is not acquainted with domestic chores, this is the best time to get him started. You can divide the chores at home such as washing the dishes, doing the laundry, or cleaning up the house. If not, then you can have him take care of the kids while you finish up on some chores. More than being able to accomplish the chores faster, it forms a bond and creates a healthier working relationship between both of you as parents.If your kids are old enough, you can even ask them to help you out with the tasks at home. You can start with training them to fix their beds or clean up their rooms, as well as putting their dirty clothes into the laundry basket. Aside from the help they can provide you in maintaining your home, it also teaches them how to be responsible.
Make sure the duty list is some place in sight so everyone is on the same page.
Planning out in Advance what you have to do
For mothers, it is best to plan ahead what you have set out to do for the following day. Among these things is creating a menu ahead of time. Therefore, when it is time to prepare lunch or dinner for the family, you already have an idea what to cook for them. By creating a weekly menu, you increase your efficiency. After all, who has the time and energy to spend wondering about what to cook for dinner after an exhausting day at the office?
Delegate Proper Time for Shopping
When it comes to going out with your family, you need to also plan ahead your itinerary. This will help you prepare the things you will bring with you ahead and figure out if you have missed anything. Enough preparation will ensure that you will have all the things you need for this day off with the family.As for shopping, there are a few simple tips that any mother would find useful. Shopping at the grocery usually takes a lot of time. Hence, you need to produce a list of the essential items you need to pick up. Not only will this help make shopping faster, but will also make sure that you do not forget anything. Or else you would eat up more time since you have to return to get the items you've missed.
For parents,
time management
usually entails mere common sense. And when you have properly set your priorities, you are good to go. This can be used with your business or your home life.
Lior works for a company that created an innovative
online task management app
and also for a company that sells
nursing wear
clothes.